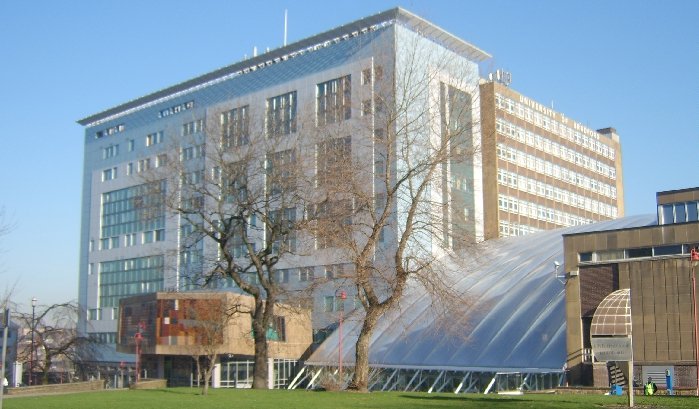 Photo Credit - salesforce.org
The University of Bradford is hosting a One Britain One Nation event, designed to inspire every child to love their nation.
The Bradford event, which is part of a national campaign that aims to create a sense of unity and pride, will take place on Friday 16 March in the Great Hall at the University of Bradford, 10-11.30am.
The event will include live performances by local school children as well as a range of keynote speakers.