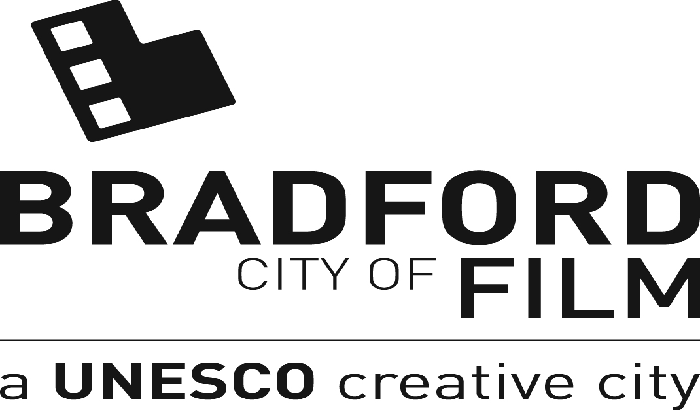 Photo Credit - Bradford City of Film
Bradford UNESCO City of Film is marking its 10th anniversary this year with a series of events, festivals and screenings.
The full programme includes the announcement that Channel 4's DIVERSE Festival will be taking place in Bradford as part of the celebrations. This is ahead of the channel's new national HQ opening in the region later this year.
Bradford-born screenwriter, Michael Hirst (well known for the hit series Vikings and The Tudors), Bafta-nominated TV writer Lisa Holdsworth and Game of Thrones actor, Enzo Cilenti are among well known names from the TV and film industry appearing at events throughout the year.
Events include Bradford's first ever smart phone film festival, film screenings and workshops for the public as well as industry led events focusing on diversity, inclusion and film education.
David Wilson, Director of Bradford UNESCO City of Film said: "Bradford was the pioneer in the UNESCO network as the first City of Film and this anniversary is about both celebrating and developing further all the work that has been done and new projects yet to come - both on the local and international stage.
"The 10th anniversary programme is rich and diverse and reflects all the work the organisation has done in the last decade, using film and film culture to drive social and economic change. We're delighted to have the University of Bradford and Bradford MDC as our key supporters for the anniversary year."