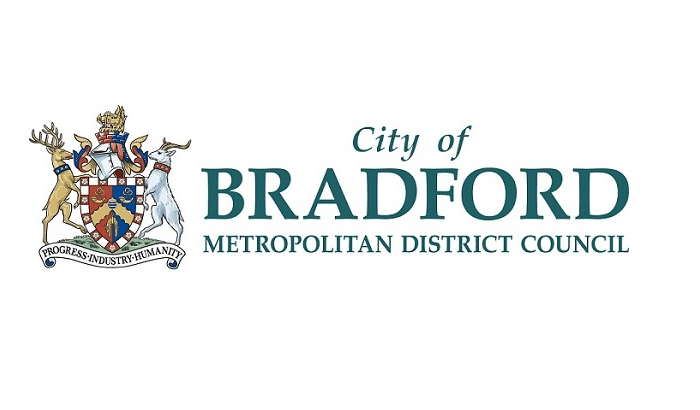 Bradford Council's ambitious plans to transform the city's historic Top of Town area are set to begin next month following a contract being awarded for work.
Eric Wright Civil Engineering, which has extensive experience in delivering transformative public works, was awarded the £2m contract in June.
High-quality upgrades to the conservation area will include highway improvements and sustainable landscaping works at North Parade, Rawson Square, Northgate.
Bradford Council's plan is to create a safe, healthy, attractive and community-friendly environment with high-quality public spaces which supports and new and existing businesses.
The scheme is also designed to help tackle climate change and reduce flooding risk.
Natural stone paving will be laid to enhance the character of the many beautiful historic buildings and the pavements will be widened to create more space for pedestrians whilst allowing for essential parking.
Semi-mature street trees will be planted making the area more leafy and attractive whilst creating biodiverse urban habitats for birds and animals.
A network of rain gardens - areas of planting designed to temporarily soak up rain water will be created to reduce pressure on storm water drains and reduce flood risk.
The area around the statue of Richard Oastler in Oastler Square will be turned into a beautiful green little pocket park.
New cycle storage facilities will be installed to encourage active travel and new collapsible bollards will be added allowing temporary pedestalisation of North Parade for events.
The work will form an early phase of what Bradford Council's City Village will look like.
The ambitious City Village proposals for the adjacent Oastler Market site seek to create a safe, healthy, attractive and resident-friendly environment with high-quality public spaces, landscaped and traffic calmed streets to establish a desirable new neighbourhood drawing people in to live, play and work.
Funding for the Top of Town improvements was secured for the project from the National Lottery Heritage Fund as part of the Bradford City Centre Townscape Heritage Scheme, and from the European Structural and Investment Funds Growth Programme which is administered by the European Regional Development Fund.
The improvements will begin on 8 August and continue in phases though to the New Year.
Designs for the scheme have been developed through several rounds of public consultation which have shown strong support for the improvements.
Councillor Alex Ross-Shaw, Portfolio Holder for the Department of Place said: "North Parade has become a vital part of the city centre over the last ten years. It has evolved to become a significant part of our evening economy with a growing number of bars, eateries and entertainment venues and now the street needs this investment to help it develop further.
"These improvements will enhance and complement the beautiful historic architecture, make the area more pedestrian friendly and add green elements to reduce flood risk and help tackle climate change.
"It will also create a fantastic environment within which residents and businesses can flourish and showcases our approach to regeneration ahead of even bigger changes to come with the wider City Village programme."