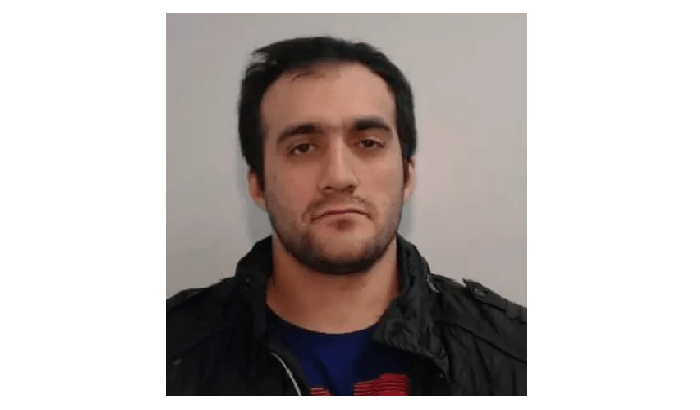 A tobacco smuggler known as the 'Shisha Man', who smuggled more than 4,000kg of illegal tobacco products into the UK and then tried to flee the country, has been jailed for 42 months.
Sam Khazaei, of Rooley Lane, Bradford, illegally imported large quantities of shisha tobacco to evade more than £440,000 in taxes, a HM Revenue and Customs (HMRC) investigation revealed.
Five days before he was due to appear in court, Khazaei was arrested by Immigration Enforcement officers at Belfast Ferry Port after he was found carrying fake travel and identification documents. He admitted intending to use the documents to travel to Mexico in an attempt to escape punishment for his crimes.
Mobile phone evidence revealed Khazaei sold fruit flavoured tobacco to shisha cafes and other buyers across the UK.
Enquires with Austrian Customs revealed the illicit goods were imported from Iraq and a raid on a warehouse in Linz, Austria, led to the seizure of 10,000kg of shisha tobacco.