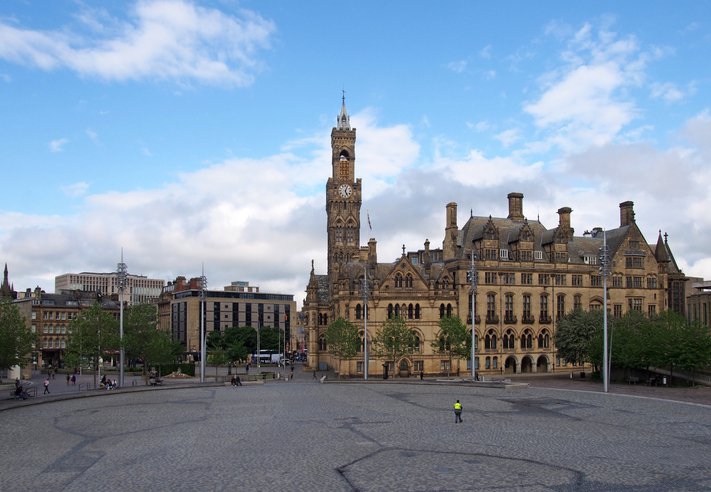 Bradford council will spend over £1.4 million over the course of the next three years in order to support its bid to be named as the 2025 UK Capital of Culture.
At a meeting of the council's executive next week, regarding the bid, members will be asked that they allocate a budget of up to £1,435,000, with it being understood that a successful bid could result in a huge boost for the city's economy, ostensibly seeing a surge in tourist spending.
The bid will be launched officially later in September, with the search to recruit a bid director already underway, and a City of Culture Trust having been created to run the campaign for a year.
On the city's prospects of becoming the UK Capital of Culture, Bradford Council leader Susan Hinchcliffe said: "It would be absolutely marvellous for Bradford if the bid were successful - it would benefit every corner of the district."
Competing against Bradford for the title of Capital of Culture will be a host of other cities, including the likes of Chelmsford, Luton, Northampton, Southampton and Tees Valley
The winning bid is set to be announced in December 2021.