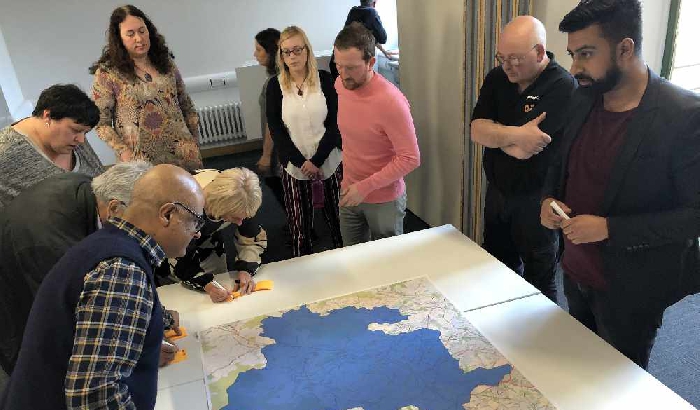 Bradford will receive a share of a new £33 million investment programme launched today aimed at tackling inequality through boosting the social economy.
Local Access, a partnership between Access – The Foundation for Social Investment, and Big Society Capital - will provide money for six places in total: Bradford; Bristol; Gainsborough; Great Manchester; Hartlepool, Redcar & Cleveland; and Southwark in London.
A number of organisations from across the district joined together to form the successful Bradford Social Innovation Partnership and bid for the investment.
The money will support charities and social enterprises in Bradford to grow the local social economy to tackle local issues and innovate new social initiatives.
Speaking on the investment programme Bradford Council Chief Executive, Kersten England said: "Bradford is a young, diverse and innovative district.
"We will use this fund to support and encourage growth in our local social enterprise sector. This will include further developing and maturing our infrastructure support and improve the offer of financial support for this sector."
The partnership in Bradford will help Bradford develop a dynamic, compassionate and inclusive ecosystem of social enterprise - creating a destination for social innovation. They will now begin a co-design process with Access and Big Society Capital to refine their plans with the aim to launch in the second half of this year.