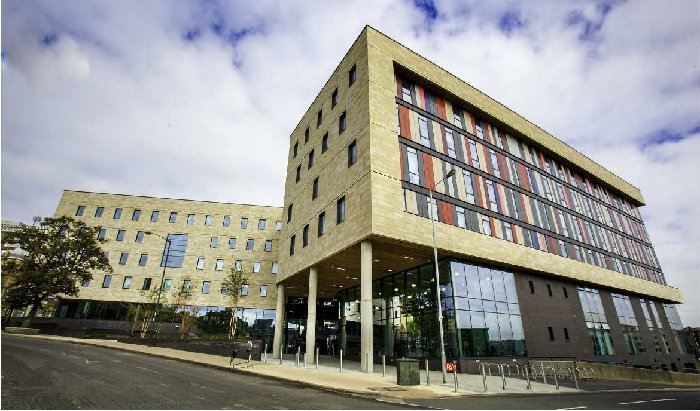 Photo Credit - Bradford College
Leaders from across Bradford district will join with universities and colleges to push for wider participation in higher education at a special event taking place at Bradford College.
The widening participation event, which will be opened by Coun Imran Khan, takes place at Bradford College's Dye House Gallery on Thursday 22 March.
The event has been organised for teachers, youth workers, development workers or anyone working with young people. It will see seven key organisations coming together to see how more pupils from disadvantaged or under-represented backgrounds in Bradford can get in to higher education.
The event will also look at ways in which organisations can involve young people in volunteering opportunities that offer them key skills.