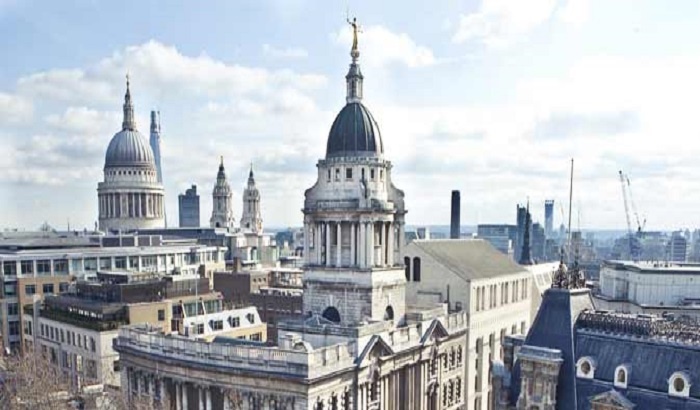 A 17 year old from Bradford (who cannot be named for legal reasons) has been charged with terrorism offences following an investigation by the North East CTU.
He is charged with Engaging in the Preparation of an Act of Terrorism, contrary to Section 5 of the Terrorism Act 2006.
He appeared before the Old Bailey this morning and is remanded in custody.
The 17 year old was originally arrested by officers from the North East CTU on July 26. Officers searched a residential property in Bradford as part of the inquiry.
A statement from the North East CTU said "We understand local communities may have concerns as a result of this investigation but would like to reassure them that it was intelligence led and not in response to any immediate threat or risk."