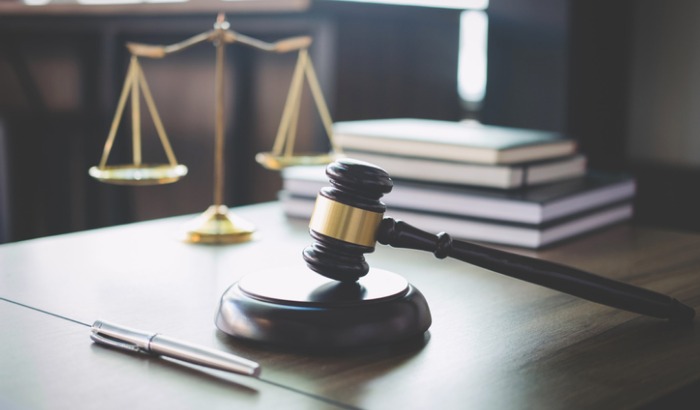 A Bradford takeaway restaurant has been issued a £12,000 fine after pleading guilty to illegally dumping their waste outside of a set of garages in Seacroft.
The Square Apple takeaway, located on White Abbey Road, could not explain how their rubbish had ended up there, or provide details of the person responsible for the dumping.
Among the rubbish found at the site, there was empty takeaway boxes and overflowing black bags.
Square Apple was taken to Leeds Magistrates Court on September 9 and were prosecuted under section 34 of the Environmental Protection Act 1990, being served with a £12,000 fine which they are set repay in £700 monthly instalments over an estimated 18-month period.
The magistrates ruled that Square Apple were responsible for the tipping and found their actions to be either deliberate or simply reckless.
Speaking on the business' offence, Leeds City Councillor, Mohammed Rafique, said: "We do not tolerate flytipping of any kind, and encourage residents to report any instances of illegal dumping they see across the city.
"The heavy fine handed out in this case is proof of how seriously we want to stamp out this sort of behaviour, and hope this gives people food for thought before recklessly dumping their rubbish."