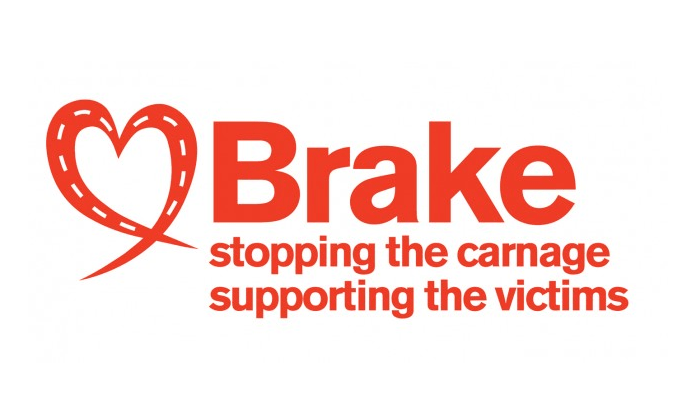 Judith Cummins, MP for Bradford South, has been awarded a parliamentarian road safety award by charity Brake and Direct Line.
The charity says that Judith, along with other campaigners, helped secure an increase in sentencing for those found guilty of the most serious road crimes from the Ministry of Justice last month – what has been called a landmark victory for the families of road crash victims.
Next week, she will be holding an event to promote the importance of safe and considerate driving on Bradford's roads, as part this year's Road Safety Week.