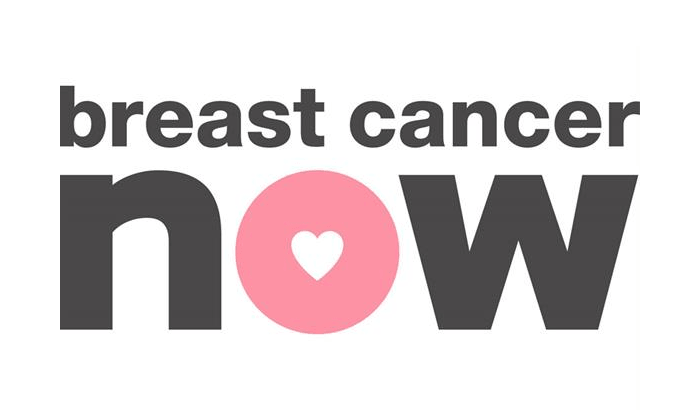 Photo Credit - Breast Cancer Now
A Bradford scientist has been awarded a grant worth more than £90,000 by research charity Breast Cancer Now to carry out cutting-edge research.
Dr James Boyne, based at the University of Bradford, will lead a three-year project to investigate why breast cancer is more likely to spread in those with type two diabetes, than in those without the disease.
More than 1,620 women in West Yorkshire are diagnosed with breast cancer every year, and over 350 women in the region die from the disease each year.
Research has found that those with type two diabetes are around 20 per cent more likely to develop breast cancer than those who are not diabetic. Furthermore, type two diabetes has also been associated with an increased risk of breast cancer spreading around the body, however the underlying molecular mechanisms connecting the two continue to elude scientists.