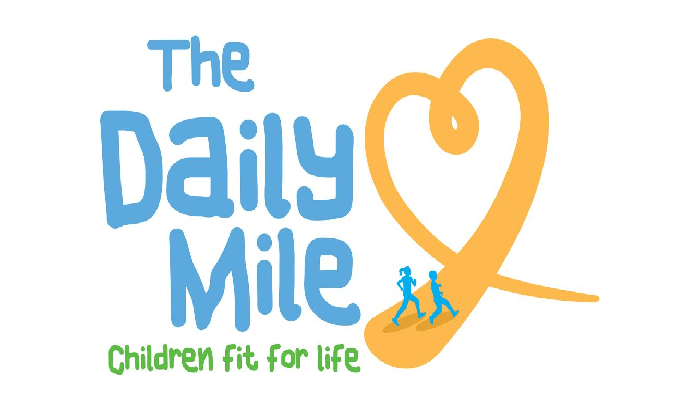 Bradford Council is urging primary and nursery schools across the district to join a scheme that aims to improve pupil's academic performance by walking or running for fifteen minutes a day.
Every primary school in the district has been invited to set up their own "Daily Mile" which gives pupils the time to stretch their legs by running or walking every day so they'll come back to their classroom more focussed and ready to learn.
The council claims there is a growing body of research showing that doing the Daily Mile improves pupils' learning and mental wellbeing.