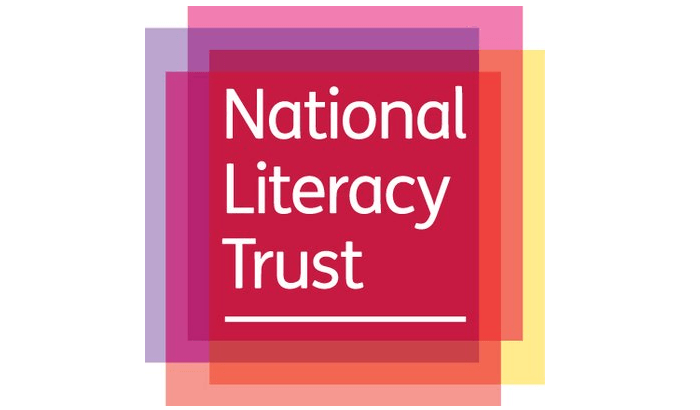 Photo Credit - National Literacy Trust
Bradford schools have signed up to a pledge to improve literacy rates.
The Bradford Schools Literacy Pledge has been signed by 20 nursery, primary and secondary schools.
Delivered by the National Literacy Trust, the pledge is part of a push to increase the focus on literacy in the district's schools, many of which suffer from lower than average literacy levels.
As part of the pledge each school agreed to undertake 10 different actions including story sessions which include parents and appointing a governor dedicated to literacy provision.