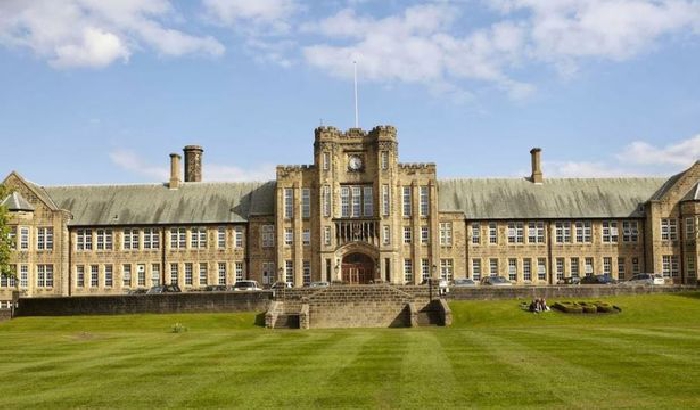 A Bradford school student who was diagnosed with a rare form of ovarian cancer at 13-years-old is launching her own charity to help other young cancer patients.
Tabitha Wood was diagnosed with ovarian cancer at just 13-years-old after feeling tired and noticing a lump in her stomach.
Tests showed she had a grade-three tumour the size of a melon and underwent emergency surgery at Leeds General Infirmary to have it removed.
Now 15-years-old and in remission, Tabitha has raised over £22,000 for the teenage cancer ward at Leeds General Infirmary and Hannah's Willberry Wonder Pony - a charity that supports osteosarcoma research and grants equine related wishes to seriously ill people.
The funds were raised after undertaking a six-day, 250 mile bike ride from London to Leeds with her father and brother.
Following the feat, Tabitha has indicated she wants to start her own cause in order to help young people who are suffering with cancer, saying: "I feel well now and it meant a lot to be able to do the cycle ride.
"When I was on the cancer ward, everyone looked a bit sad and it would be nice to have something which would take their minds off things, like iPads.
"Since then, with my friends at Bradford Grammar School and family, we've thought of new challenges. That's what gave me the idea to set up a charity, so we can carry on fundraising and help other children who have cancer."