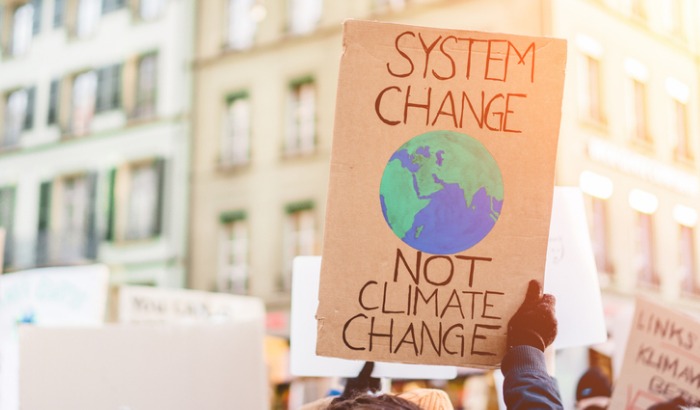 Bradford school children will hold a protest in Centenary Square tomorrow as part of the Global Climate Strike.
The event, organised by Bradford YouthStrike4Climate, will starts at 11am, and will include a march, die-in protest, discussions, speakers, children's assembly and pay-as-you-feel food.
Among the groups attending will be the Bradford branch of environmental campaign group Extinction Rebellion.
Speaking on the protest, organisers Sadie, Scarlett and Erin from Beckfoot School said: "By striking we're bringing so many different people together to show people what we can do and it could create big changes.
"We still want to make changes locally and in our own lives but we won't stop striking until we see the government making big changes.
"The government have the ability to act on climate change - they're the ones with the money and power!"
This latest climate strike comes after 1.4 million kids from around the world – inspired by 16-year-old climate activist Greta Thunberg - walked out of school four months earlier, in May this year.