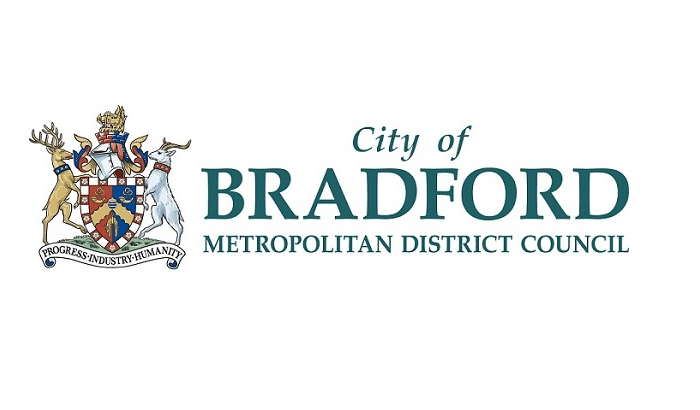 A pioneering Bradford scheme, providing two free pairs of glasses for primary pupils, is being expanded to improve reading and writing by tackling poor eyesight in five new areas of the country.
Data shows that 30 per cent of pupils who need glasses have not been to an optician*, alongside disadvantaged children being less likely to get, or wear, the glasses they need. This can hold children back.
Bradford's 'Glasses in Classes' scheme aims to level up outcomes and will be adapted for five disadvantaged areas in England, under the Opportunity Area programme. This will reach more than 9,000 pupils in at least 225 schools.
Marking National Eye Health Week (20 to 26 September), the programme will now be available for pupils in Doncaster, Derby, Durham, Norwich and Breckland, and North Yorkshire Coast.
Children identified as needing glasses will receive one pair for home and one for school, helping them concentrate in the classroom and improve their literacy skills.
Children and their families receive support from a vision co-ordinator, usually a teaching assistant, to attend follow-up eye examinations, get their prescription glasses and wear them regularly. Training will be available for support staff.
Councillor Imran Khan, Bradford Council's executive member for education, employment and skills and Bradford Opportunity Areas board member, said:
"It is brilliant to see an innovative Bradford scheme like Glasses for Classes not only provide real help for children and families in the district, but now being expanded into providing that support in other areas of the country."
"Educating the next generation is a key way we can reduce inequalities and ensure our children have better opportunities and it is amazing to see the impact ensuring children get the help they need to get glasses and prevent them struggling to see clearly in the classroom."
Lynette Clapham, interim executive head at Pennine Academies Yorkshire, said:
"This project is fantastic. It's a great example of the impact schools, health services and families can have by working together and sharing information putting the needs of the child first.
"We have seen how something as simple as wearing a pair of glasses can make a difference. We have seen children wanting to read more and generally just being more engaged in lessons."
The 'Glasses in Classes' project was developed by the Centre for Applied Education Research (CAER), a partnership created by Bradford Opportunity Area to remove health barriers to learning.
It was expanded across the city in 2019 using Education Endowment Foundation (EEF) funding to include 100 primary schools, of which half received the intervention, to further investigate the effect on literacy attainment of providing additional glasses for use in school.