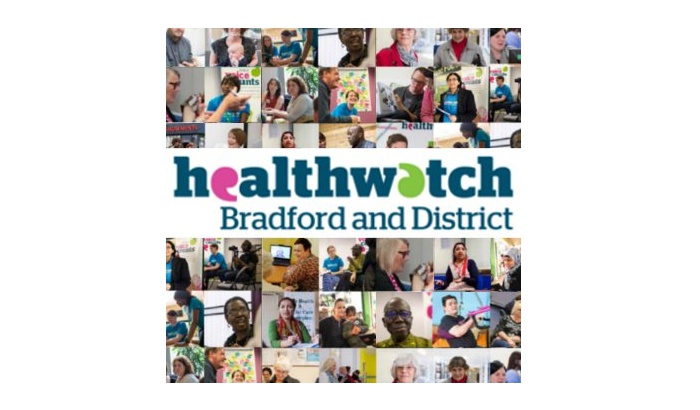 Over 800 residents of Bradford and Craven have had their say on the future of health and social care as part of a project run by Healthwatch Bradford and District.
The 'Big Conversations' initiative aimed to be open and transparent about the challenges facing the health, care and support system, and invited feedback and new ideas from local people.
The NHS claims initial findings show that access to a GP and timely emergency care are high on the list for local people with recognition that problems accessing a GP appointment have a knock-on impact on emergency care in terms of accident and emergency (A&E) admissions.