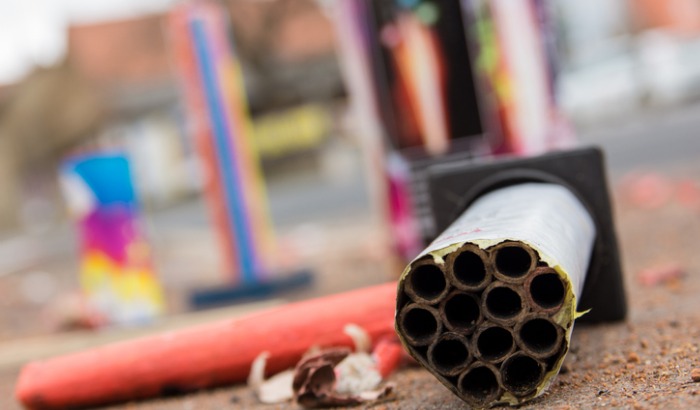 Bradford residents have been left outraged after multiple instances of excessively loud fireworks being let off throughout the city.
The worst of the instances happened just after 11pm on Sunday night, starting between Manchester Road and Parkside Road, with residents claiming they could hear the display from as far away as Leeds.
The fireworks were so loud that one resident likened the disturbance to "guns or bombs going off"
Commenting on the disturbance, a West Yorkshire police spokesperson said: "Police received a small number of calls on Monday morning in relation to fireworks being let off in the Bradford East area after 11pm on the previous night.
"The callers suggested these had been let off somewhere between Manchester Road and Parkside Road."