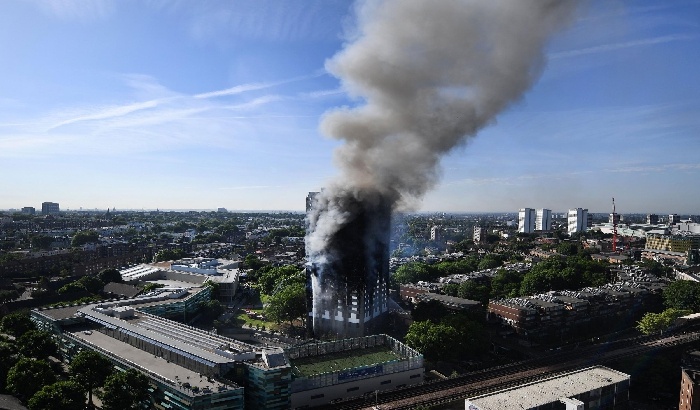 There will be a minute's silence on Thursday 14 June at midday in Bradford's Centenary Square to mark the first anniversary of the Grenfell Tower fire disaster.
The service will be attended by the Lord Mayor of Bradford, Coun Zafar Ali, and the Dean of Bradford, the Very Reverend Jerry Lepine.
The Lord Mayor will say a few words of introduction at approximately 11.55am.
The Dean of Bradford will begin the marking of the silence at midday, before concluding with a brief prayer.
People are welcome to attend to observe the silence and pay their respects.