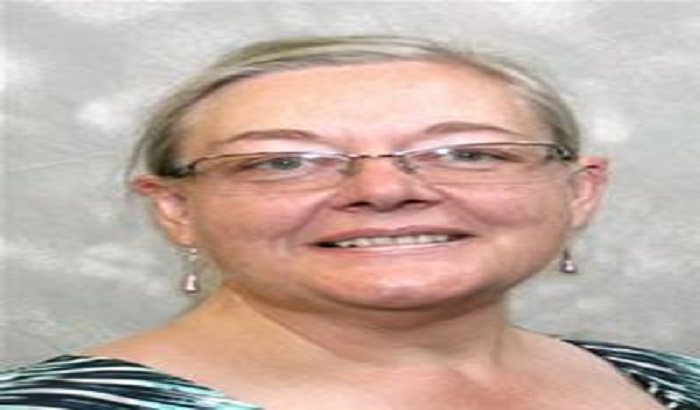 A recreation centre badly damaged by last year's floods is on the verge of fully re-opening again following extensive repairs and refurbishment
User groups have already moved back into the upper floor of Baildon Recreation Centre and within a few weeks, the ground floor is expected to be ready following redecoration.
The much-used building on Green Lane beside the River Aire was closed on Boxing Day last year when flood water as high as 2.8 metres caused extensive damage.
The building has also been modified to make it more flood resilient with the boiler and electrics moved to the upper floor and new door materials used to prevent warping if it is inundated again.
Coun Sarah Ferriby, Bradford Council's Executive Member for Environment, Sport and Culture, said : "The repairs and redecoration are almost complete so within a few weeks it should be totally available for everyone to use again.
"This is a well-used recreation centre which is very popular with people in Baildon and the surrounding areas.
"However, it's proximity to the river makes it vulnerable to flooding which is why we have introduced extra measures to make it more resilient.
"A lot of hard work has gone into fixing it up and it will be great to see it fully operative once more."
Baildon Recreation Centre is just one of the many projects Bradford Council has undertaken across the district to repair structures damaged by the floods.
These include pedestrian bridges, road bridges, retaining walls, culverts and undermined river banks.