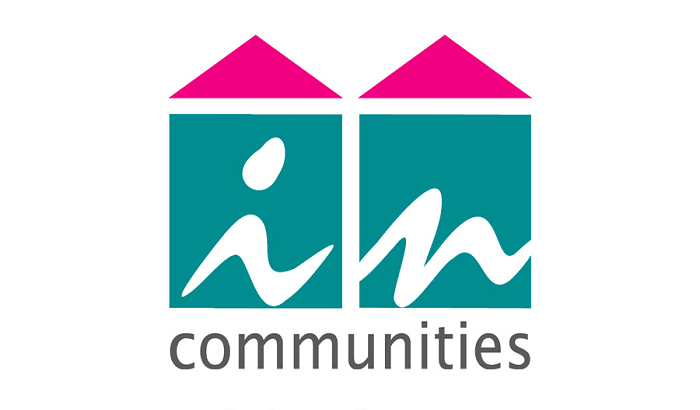 Photo Credit - Incommunities
Pupils from three schools in Bradford put their business skills to the test in a building competition.
The teams were asked to show how they could plan, design and market in a practical exercise organised by housing provider Incommunities at the Interbuild Skills event.
The Carlton Bolling College team were victorious on the day.