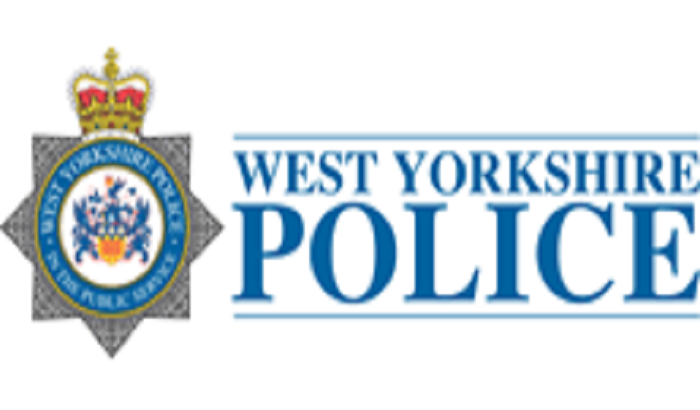 Photo Credit - WYP
Robbers stole koi carp worth £30,000 from a Bradford pensioner.
74-year-old David Hobson had built up a collection of the fish over the last 30 years.
He discovered that his 35 koi carp were stolen from a pond at the back of his garden in Baildon in the middle of last week.
Mr Hobson, who suffers badly from arthritis, said tending to the carp gave him something to do after his mobility was limited following a stroke.
West Yorkshire Police confirmed they are continuing enquiries into the incident.