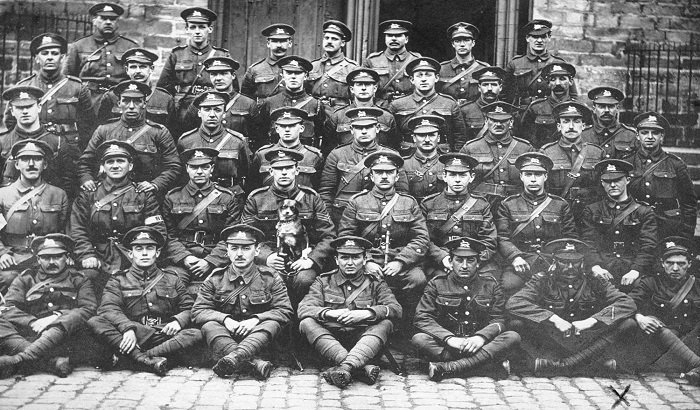 The Deputy Lord Mayor of Bradford Cllr Shabir Hussain is inviting people to attend an annual event remembering the sacrifices made by the men of the West Yorkshire Regiment including Bradford Pals during the First World War on the 103rd anniversary of the first day of the Battle of the Somme.
Over 230 of the 1,400 Bradford Pals died on the opening day of the battle in 1916.
The ceremony will take place on Monday 1 July at 11am at the memorial to the Bradford Pals in the Memorial Garden behind the Bradford Cenotaph.