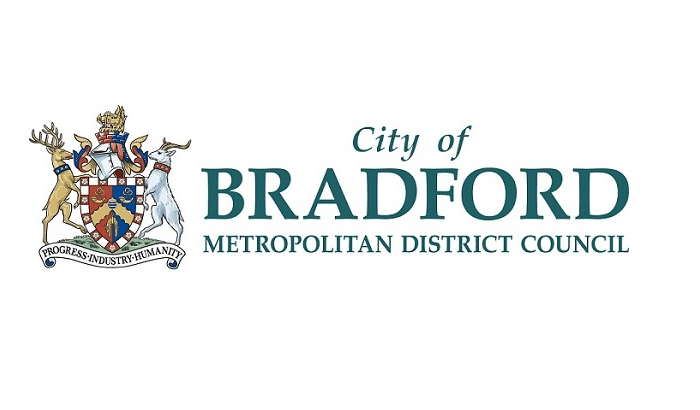 Photo Credit - Bradford Council
An innovative three year Living Well programme, looking at the role of faith organisations in tackling childhood obesity across the Bradford District, has been selected as one of the Government's five trailblazer programmes today (Tuesday 25 June).
The Childhood Obesity Trailblazer Programme offers bespoke support to Local Authorities so they can take local action to encourage behaviour changes and share their learning with other areas.
The Trailblazer Programme is part of a wider Bradford district programme to tackle health inequalities in the District called Living Well - aimed at helping everyone in Bradford become more active and making changes to improve their health and wellbeing.
Bradford Council's bid focuses on working in partnership with Islamic Religious Settings to tackle childhood obesity in children of South Asian heritage – physiological issues, cultural issues and structural factors (living in more deprived areas).
The Trailblazer Programme will see Bradford Council working with partners such as Born in Bradford and the Bradford Council for Mosques across settings such as madrassas to reach the 85% of Muslim South Asian children that visit for four or five days a week.
The trailblazer work will include building a curriculum of work to be undertaken in the religious settings, working with local schools and other structural issues like providing healthy snacks providing cook and eat sessions and ensuring access to play areas and physical activity.
The statistics show that 40% of children in the district from South Asian communities are overweight or obese by the age of 10-11; with more deprived areas also showing the highest levels of obesity in this age group.
Councillor Sarah Ferriby, portfolio holder for healthy people and healthy places at Bradford Council, said: "The national support we receive as a Trailblazer programme will support us in delivering the wider Bradford Living Well campaign, making a significant difference to the lives of the children and families. We can only be successful by working in partnership with the council, local organisations and the community.
"This award presents a great opportunity for us to work together within the Living Well Programme to work with the local Muslim faith community to design new approaches to improving the health and wellbeing of our children.
"Every child in Bradford deserves the best start in life and this includes having an active childhood and a well balanced diet."