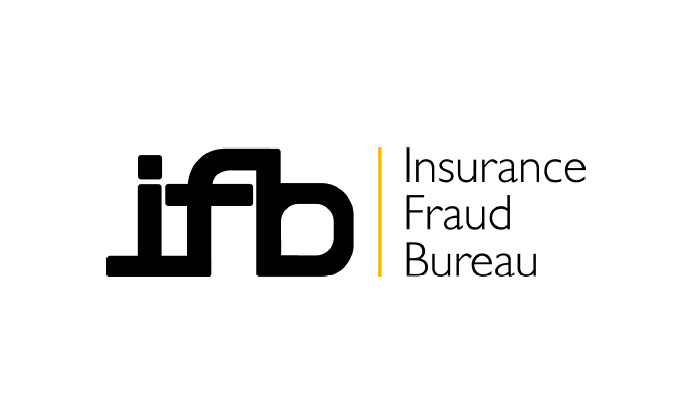 Bradford has been named as one of the worst "crash for cash" hotspots in the UK.
The Insurance Fraud Bureau (IFB) has released "crash for cash" hotspots data, revealing the UK's top 30 postcode districts that are hotbeds for these life-endangering, fraudulent scams.
Crash for cash scams are where a fraudster stages an accident by deliberately damaging a vehicle – often with a sledge hammer or blunt object – or induces a collision on the road, solely for the purpose of financial gain.
Birmingham tops the list for most incidents, with Bradford postcodes featuring five times, three of which are in the top 10.
The IFB says it is working closely with police and insurers to clamp down on these criminals, taking them off the roads and potentially putting them behind bars.