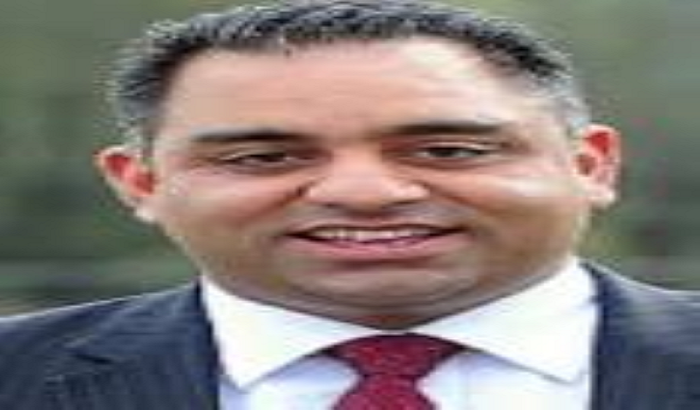 Opening the Bradford National Citizen Service skills showcase last week, Imran Hussain MP celebrated the achievements and commitment of young people from Bradford on the NCS scheme
The skills showcase featured 72 young people, 19 of whom are from Bradford East, demonstrating and sharing their newly acquired skills and personal achievements with their parents/carers, friends and family. Following Imran Hussain's opening remarks, each of the teams presented their highlights from time spent with Community Works Bradford, Singing for Joy, Manningham Youth Action Group, JOIN Project, Creative Writing and Equity Partnership.
NCS is a scheme which brings together 16 and 17 year olds from different backgrounds to complete a series of personal and team challenges to make a difference in their community.
Speaking after opening the NCS event, Imran Hussain, MP for Bradford East said:
"It is a great privilege to stand alongside these inspiring young people who are organising countless projects in our City to make life better for some of the more disadvantaged citizens of Bradford."
"After meeting with a group of NCS participants I was very impressed with the speed at which they have picked up some of these skills and I think it is only good for Bradford that these people have been empowered and will be able to contribute to the Bradford Community in the future."