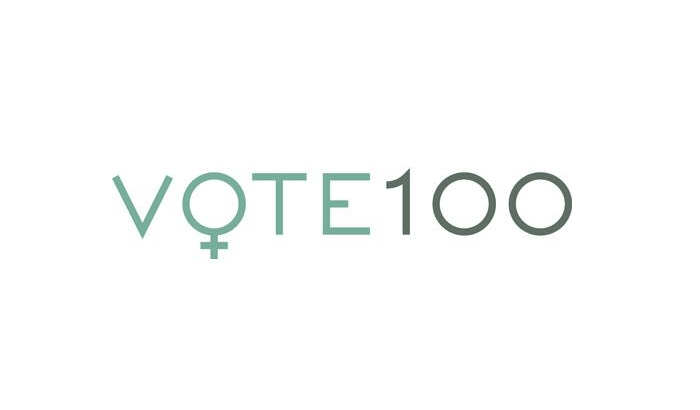 Photo Credit - Parliament.uk
Women councillors in Bradford came together to launch the start of a year of events taking place to mark the centenary of women's suffrage.
The councillors met at City Park this afternoon, 16 January, before a full council meeting.
This year events will take place to commemorate and celebrate the 100th anniversary of the Representation of the People Act. The act in 1918 enabled all men and some women over the age of 30 to vote for the first time.
A special event will take place on 6 February at City Hall to mark this important date in history.