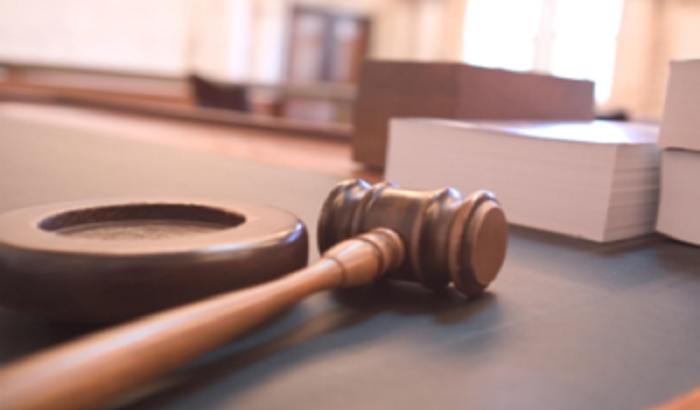 A Bradford man has been ordered to carry out unpaid work after dishonestly claiming tens of thousands of pounds.
Mazhar Din, 55, of Toller Lane, Bradford, misled the Department of Work and Pensions into paying him an annual sum of around £7,000 from the public purse for six years.
Bradford and Keighley Magistrates Court heard that Mr Din failed to disclose his savings of £39,000 and claimed he had only £700 put away.
Mr Din, who is a full-time carer for his wife, pleaded guilty to the charge and was handed a suspended prison term with 250 hours of unpaid work.