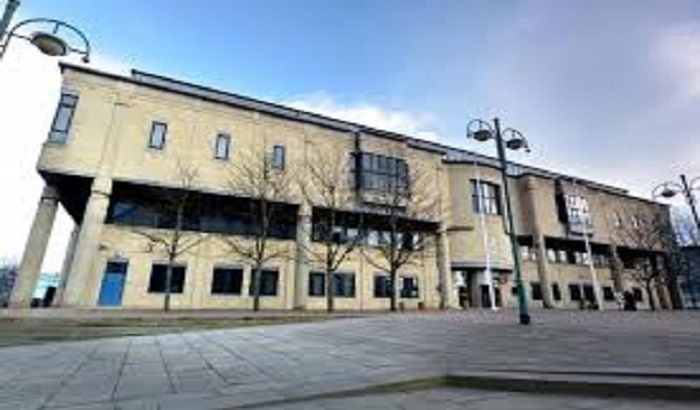 A Bradford man has been remanded in custody and is awaiting a lengthy prison sentence for attacking a woman with a knife over 15 years ago.
On Monday 59-year-old Tasawar Ali, of Westcombe Court, Wyke, Bradford, pleaded guilty to unlawfully and maliciously wounding Monika Sharma with intent to cause her grievous bodily harm.
Ali's not guilty plea to attempted murder was accepted by prosecutor Jeremy Hill-Baker who said he had consulted Miss Sharma and the police.
The case was adjourned until November 7 for a probation report with a dangerousness assessment.
Bradford Crown Court heard that Ali went to his Miss Sharma's address in Longlands Street in Bradford city centre on 2 March and attacked her with two knives he retrieved from the cutlery drawer, inflicting several wounds on her.
Judge Jonathan Gibson told Ali he would receive an immediate prison sentence, but he needed to decide on its length and type following input from the probation service.