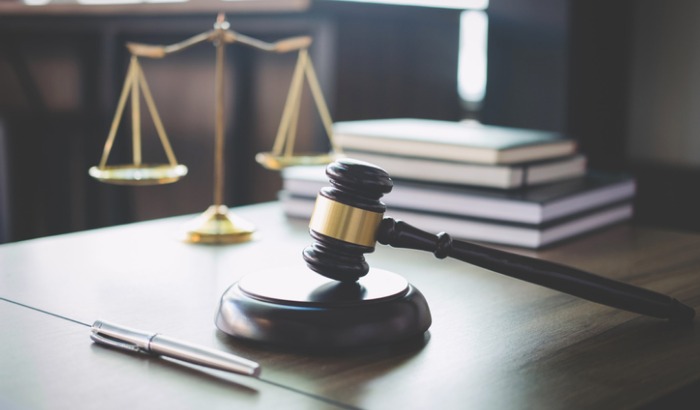 A Bradford man has been spared jail after defrauding a vulnerable man with dementia.
Sean Cull, 52, of Westfield House, Manningham Lane, appeared before Bradford Crown Court yesterday to be sentenced after it was heard that he defrauded an elderly dementia patient out of just over £326.
Following the death of his partner, and the man's primary caregiver, in October 2017, Cull began using the victim's debit cards to make every-day purchases online.
The offending stopped in August last year, when a social worker realised there was an issue.
Upon being interviewed Cull, the sole carer for his mother, admitted to his offending, explaining he was desperate and didn't know what else he could do.
Bradford Crown Court heard the items purchased on the victim's cards were relatively small and were not for extravagance and his offending was committed amid a series of distressing circumstances.
He pleaded guilty to three charges of fraud by false representation and was given an eight-month sentence, suspended for 12 months, ordered carry out 200 hours of unpaid work and pay compensation to his victim within 28 days.