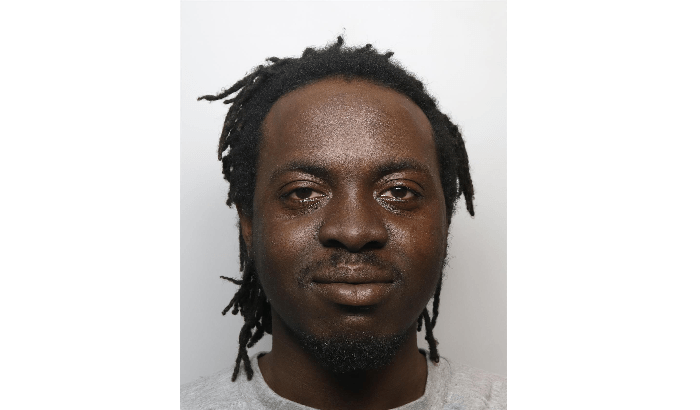 Photo Credit - WYP
A man who caused damage to social housing premises in Bradford and harassed their residents has been served with a Criminal Behaviour Order.
The order against Joshua Smith, aged 24, was made by magistrates in relation to charges of criminal damage at Windsor Court.
The order runs for five years and prevents him from entering an area bordered by Park Road, Park Lane, Clayton Lane and Bramley Street.
It also prohibits him from entering any premises he has been banned from by way of an exclusion notice, or remain in any premises when asked to leave.
If he breaches any of the terms he will be brought back before the court and could be sent to prison.
The court heard an impact statement from Incommunities which listed six incidents between 28 February and 18 April this year when Smith had damaged property at either Windsor Court or Bolingbroke Court.
The statement also mentioned he had upset residents by banging on doors, pulling on door handles and demanding to be let in.
Jenni Ryan, of the Bradford Anti-Social Behaviour Team, said: "Smith has been advised of the support that is available to him and we hope the granting of this order will encourage him to engage with these services.
"Anti-social behaviour and criminal damage will not be tolerated, and we will work with partners to take action against those whose behaviour blights the lives of others."