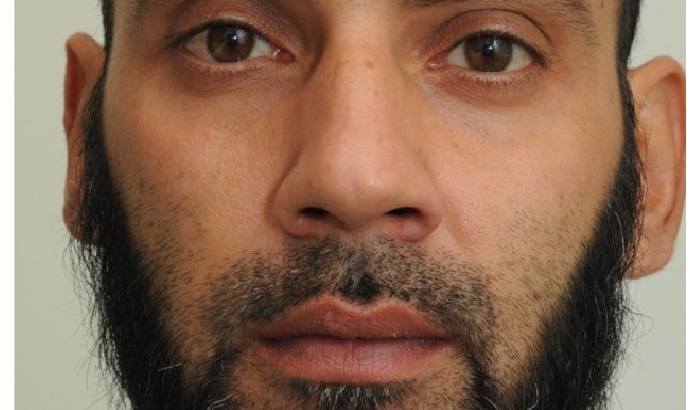 Photo Credit - COUNTER TERRORISM POLICING NORTH EAST
A Bradford man has been jailed after admitting to terrorism offences.
Farooq Rashid, 43, of Duchy Crescent, Bradford pleaded guilty to disseminating a terrorist publication and possessing a publication likely to be useful to a terrorist.
He was arrested by counter-terrorism officers in October 2016 as part of an "intelligence-led inquiry".
He was sentenced at Leeds Crown Court to two years in prison.