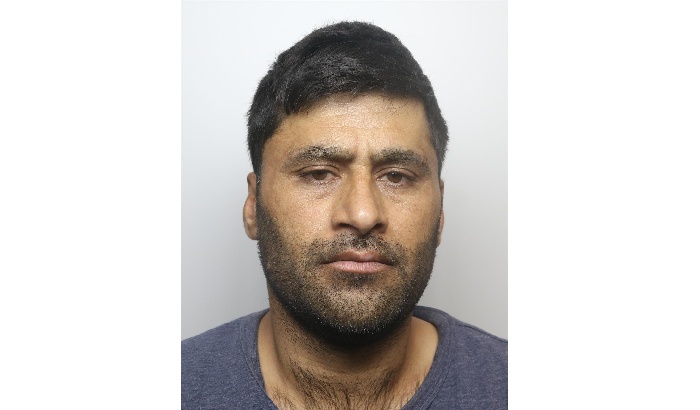 Photo Credit - WYP
A man who sexually assaulted and raped a young girl over a six-year period has been jailed for 15 years.
Ansar Mahmood was sentenced at Bradford Crown Court after he was found guilty at an earlier hearing of multiple sexual offences against the girl, which began in 2010 when she was just seven-years-old.
The case against Mahmood, who is from Bradford, began in August 2016 when his victim disclosed the abuse to a partnership worker.
The offences were said to have taken place at an address in Bradford and in the suspect's car.
Mahmood, 37, was duly arrested and brought in for questioning, but gave a 'no comment' interview to officers.
Further investigation by the Bradford District Safeguarding Unit enabled officers to build a case against Mahmood, who was charged in February last year with multiple sexual offences.
The trial against Mahmood began in January this year at Bradford Crown Court and a jury found him guilty of all charges.