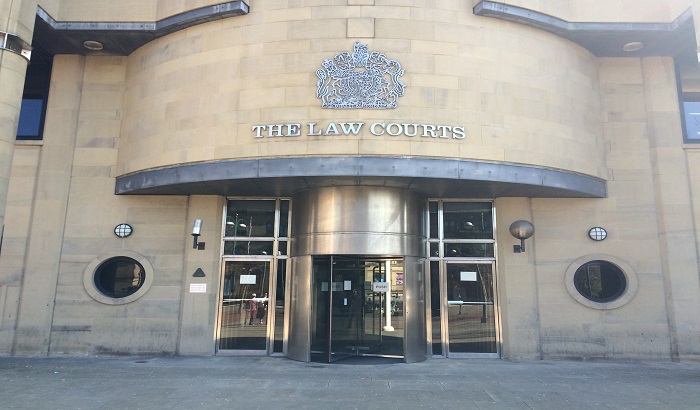 A 37 year old Bradford man who had previous conviction for drug offences has now been jailed for five years and three months after officers caught him with almost £10,000 of cocaine.
Bradford Crown Court heard that during a routine stop Mohammed Ayaz Khan of Hill Side Road, Barkerend, Bradford was found to have a 120 gram block of the Class A drug along with cutting agent, scales, dealer bags and phones.
He pleaded guilty to possession of cocaine with intent to supply on May 13 last year and to driving with no licence or insurance.
Khan who had 19 previous convictions for 27 offences also had £487 in his bank account confiscated.