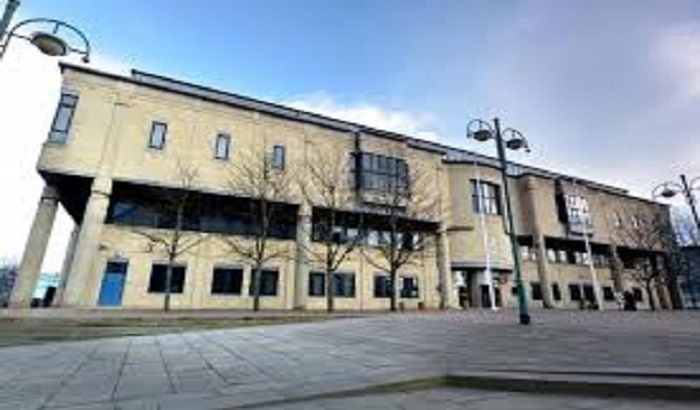 A Bradford man has been jailed for killing a pedestrian in a hit-and-run crash.
Bradford Crown Court heard yesterday, 8 January, how Yasser Iqbal hit Kenneth Parratt with his van as the 71-year-old was crossing Idle Road on 23 September 2016, before fleeing the scene in the vehicle.
The offender later handed himself in to police.
Iqbal, 29, entered a guilty plea to causing death by careless driving. He had already admitted charges of causing death by driving while uninsured, and dangerous driving.
He was jailed for 15 months and will be banned from driving for two years on his release from custody.