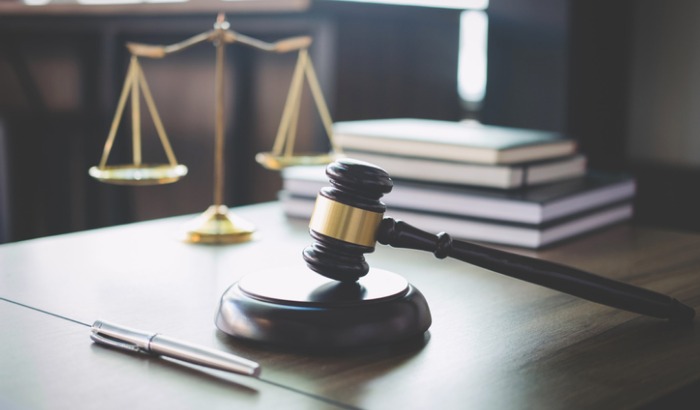 A Bradford man has been jailed after assaulting and threatening to kill his former partner
Arshid Ahmed, 36, of no fixed abode, appeared before Bradford Crown Court via video link yesterday, to be sentenced for attacking his partner in July this year
The court heard Ahmed had been in a relationship with the woman for six months, and there had been no previous instances of violence in the relationship.
But after returning from a night out, and being questioned where he had been, Ahmed "flipped out", punching her in the face and ribs, before picking up some scissors and threatening to kill himself.
He then slashed her on the wrist and threatened to torture and kill her and her cats, before picking up a cat and throwing it into the kitchen.
Ahmed eventually calmed down after forcing her to apologise to him and went to bed, with the woman eventually fleeing the property and calling the police
He was sentenced to 20 months in prison and will have a restraining order made against him to prevent him from contacting the woman again.