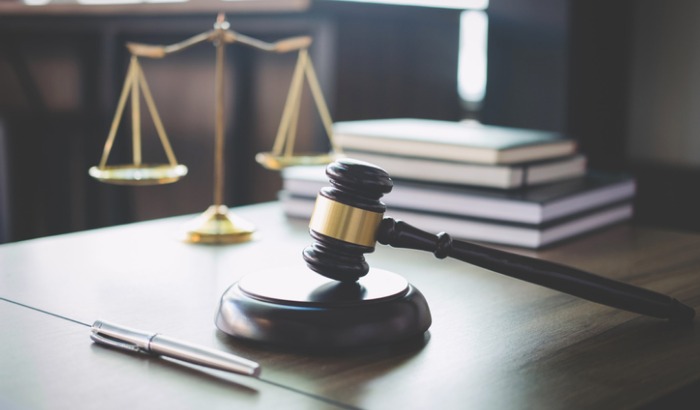 Shipley MP Philip Davies has called for tougher sentences after a Bradford man who assaulted and racially abused police officers and medical staff was jailed for 14 months.
Hamza Khan, 25, of Great Horton Road, was jailed after committing four counts of assaulting emergency workers, resisting an officer and racially aggravated disorderly behaviour across a 16-day period in July this year.
Appearing at Bradford Crown Court on Tuesday, prosecutor Samreen Akhtar told the court of how Khan racially abused officers who approached him while he was drunk, with Khan reportedly shouting expletives at them and deriding their skin colour.
Ms Akhtar also told the court of how Khan had verbally abused medical staff at a separate incident as they treated him for a serious head injury. He spat at the attending staff before continuing being abusive towards hospital staff after being taken to Bradford Royal Infirmary.
Khan was sentenced to 14 months in prison for his actions, with the sentence's length drawing criticism from Shipley MP Philip Davies, who said: "The sentencing guidelines are wholly inadequate. I think most people looking at that would find that somebody who does this persistently is despicable.
"I just feel the support [police and emergency services staff] get from the law should reflect a lot better the things they do and the risks they take. It's just unacceptable."