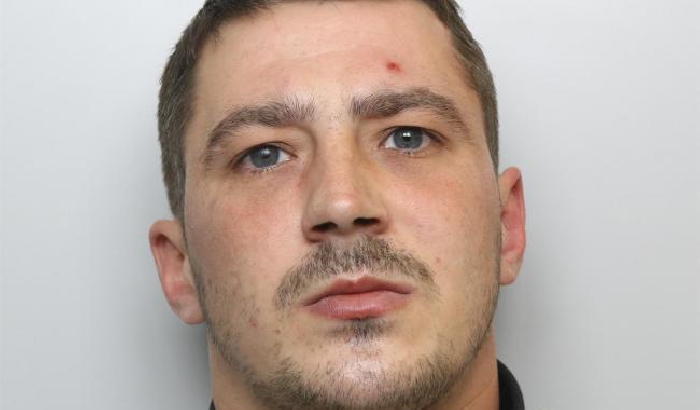 A former drug addict who was caught with a stash of heroin and crack cocaine worth over £5,000 has been jailed for 28 months.
Nathan Barker, 27, of Woodhall Road, Bradford, appeared at Bradford Crown Court on Thursday after a large quantity of drugs was recovered from the property he was staying in.
He was originally arrested following a domestic incident in June last year, but while he was in custody the police received information that drugs had been found in a drawer at his place of residence at the time.
Barker admitted charges of possessing heroin and crack cocaine with intent to supply on the basis that was working off as drugs debt.
The court heard there was over 100 grams of heroin and more than three grams of crack cocaine seized by the police with an estimated value of about £5,700.
The court heard that since being charged for possession with intent to supply Class A drugs, Barker had since stopped using drugs and had found gainful employment.
However, Judge Jonathan Rose stated no one who deals in Class A drugs should expect to avoid imprisonment and subsequently sentenced Barker to 28 months in prison.