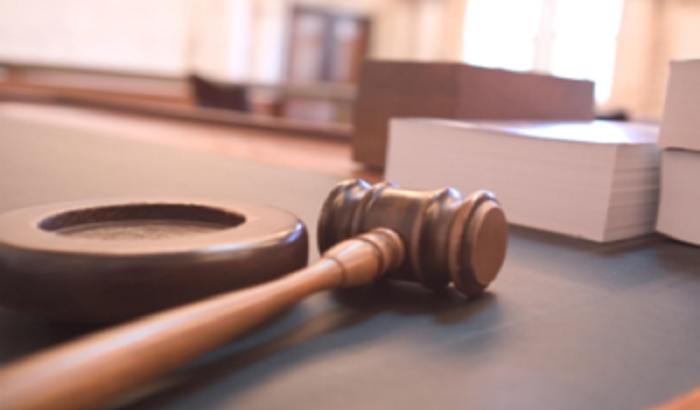 A man from Bradford has been charged with terror offences.
Farooq Rashid, 42, from the Heaton area, was arrested in October 2016 as part of an operation led by the North East Counter Terrorism Unit.
He has been charged with one count of disseminating a terrorist publication and one count of possessing a publication likely to be useful to a terrorist.
He has been remanded in custody and appeared before Westminster Magistrates' Court today, 22 September.