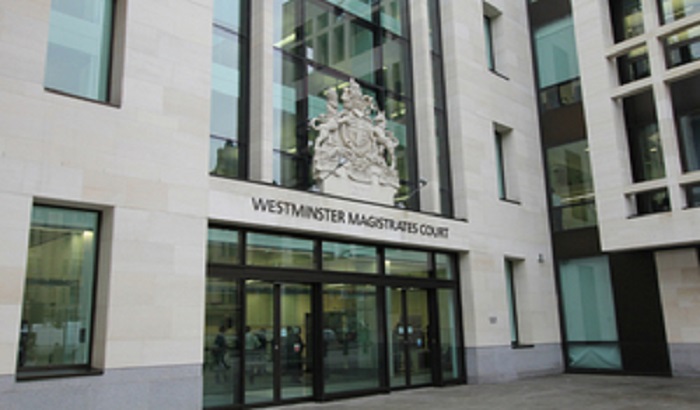 Following an investigation by the North East Counter Terrorism Unit a 38 year old man from Bradford has been charged with terrorism offences.
Sagheer Hussain has been charged with three offences of Disseminating Terrorist Publications, contrary to Section 2 of the Terrorism Act 2006.
He will appear before Westminster Magistrates Court on August 11, 2016.
Hussain was arrested by officers from the CTU on January 14, 2016. A residential property in Bradford was searched in connection with this inquiry.
This investigation relates to posts made on social media sites.