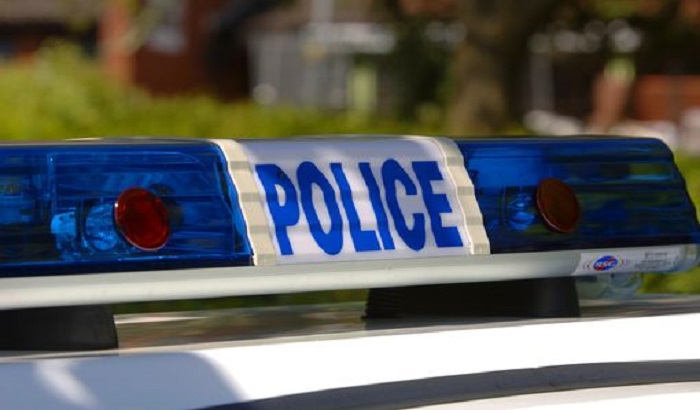 A man from Bradford has been arrested in connection with a five-car collision in Leeds.
The 41-year-old was arrested on suspicion of failing to stop, dangerous driving and driving while disqualified.
The incident occurred on the A61 Harrogate Road at Harewood Bridge at around 5.50pm on Tuesday, 12 September.
The man was driving towards Leeds when police attempted to pull the vehicle over. The man then crashed into four cars that were queuing in traffic.
Officers used a spray after smashing through a window to detain the suspect.
A 16-year-old girl, who was a passenger in the suspect's car, was taken to Leeds General Infirmary for a back injury that is not believed to be serious.