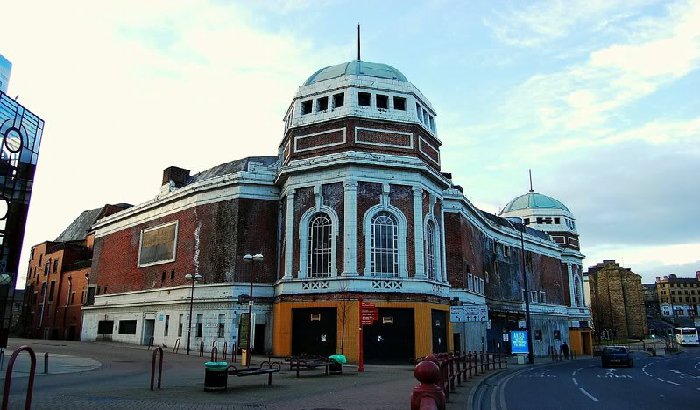 The Bradford Live redevelopment project has been given a massive boost thanks to National Lottery players.
A £959,500 grant will see The National Lottery Heritage Fund act as expert advisers to Bradford Live as it transforms the former Bradford Odeon into a 4,000 capacity live entertainment venue.
Bradford Live said the project will involve the local community every step of the way with apprenticeship opportunities, use of Virtual Reality to reveal layers of history and volunteering opportunities to produce a photographic exhibition, heritage gallery and oral histories, as well as open days, backstage tours and school visits.
Bradford Live Director Chris Morrell said, "We are delighted to have been awarded this grant from the Heritage Lottery as it will enable us to celebrate the heritage of the building, both architecturally and culturally. We are keen to ensure that we do justice to the huge community support and love that there is for this building and now the activities we have developed with our partners can be pursued.
"We look forward to working with the National Lottery Heritage Fund and continuing to share our journey with the public and engage them with the heritage of this magnificent building."