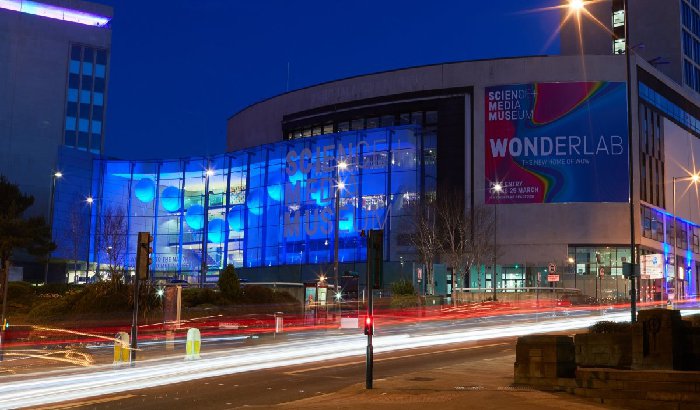 Library and museum staff have said they will hold a ballot for strike action in response to budget cuts.
The Unite union said it will open a ballot on Friday in response to Bradford council opting to cut its museums and galleries budget from £1.8 million to £1.3 million and its libraries budget from £2.8 million to £1.3 million in 2020/21.
The Council says the cuts – totalling £2 million - are necessary due to its funding from central government being slashed through austerity.
Speaking on the proposed cuts, Unite regional officer Mark Martin said: "The cuts would be devastating and adversely impact these services.
"The council is hell-bent on destroying the district's museums and libraries service at a time when it should be supporting them, if it wishes to succeed in its bid to be UK City of Culture 2025."
The ballot will run for two weeks from 13 to 27 September.