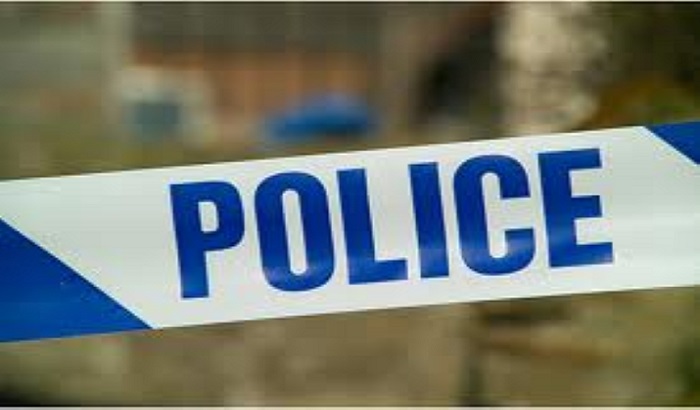 A house was targeted in a shooting incident in Bradford.
Officers were called to an address in Wansford Close, Holmewood, at around 10.20pm on Sunday (11 March) after receiving a report of damage to a property and a vehicle leaving the scene.
Attending officers found damage to a window frame which appeared to be consistent with the discharge of a firearm.
It is believed the incident is linked to a series of incidents in Holmewood over the weekend involving damage to vehicles and an aggravated burglary.
Five males aged between 17 and 32 have been arrested in connection with these incidents.