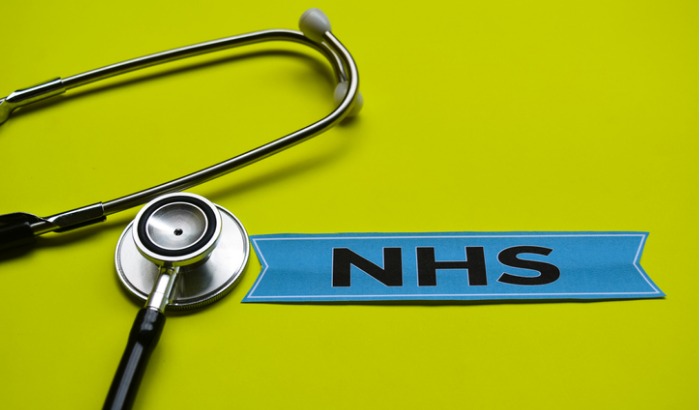 A Bradford Hospital trust has been identified as one of the most improved digital pioneers in the NHS.
Bradford Teaching Hospitals NHS Foundation Trust is one of only two trusts across England to be named among the top ten who are not part of the NHS's Global Digital Exemplar programme – which awards hundreds of millions of pounds' additional funding.
News of their status as one of the country's most improved digital pioneers was received as the trust launched its new Command Centre, allowing staff to determine rapidly when a patient needs a diagnostic test, or if they are medically fit to be discharged.
Speaking on the recognition, Chief Digital and Information Officer, Cindy Fedell said: "That we now sit amongst or above the GDE hospitals – the digital flag-bearers of the NHS - without having the benefit of their extra funding, is real testimony to our skills."