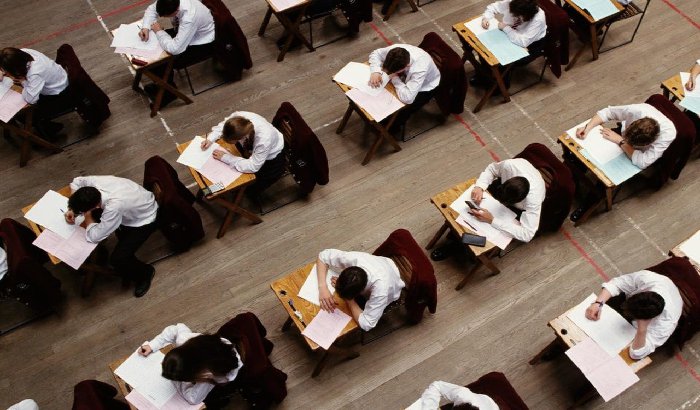 Photo Credit - The Telegraph
Bradford Grammar School has issued a warning after its email system was hacked.
People are being asked not to put their password into any emails they receive from the school after thousands of plausible-looking emails have been sent out to students, parents, teachers and other staff with convincing-looking subject lines.
A spokesperson said someone had got into the school's system and its IT department is investigating.