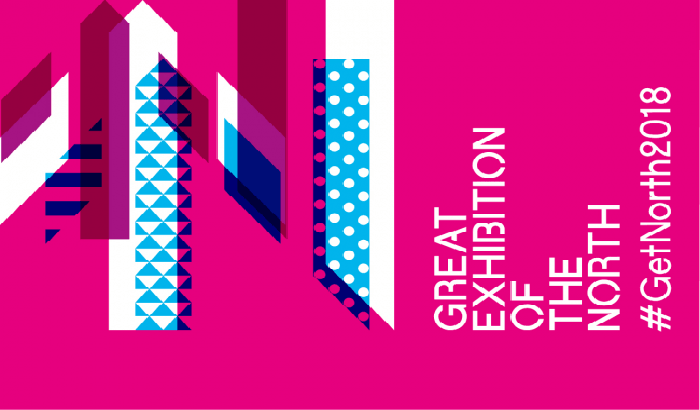 Photo Credit - Great North Museum
Bradford will build on its shortlisting to host the Great Exhibition of the North with a summer programme of complementary events supported by £50,000 of funding.
Bradford was shortlisted to stage the Great Exhibition of the North and the district is now working with the successful bidder – Newcastle Gateshead Initiative – to stage a programme of complementary and connected activity between June 22nd and September 8th 2018.
Bradford Council said buildings and other spaces around Bradford will be transformed into venues for an exciting programme of activities showcasing the district's cultural creativity.