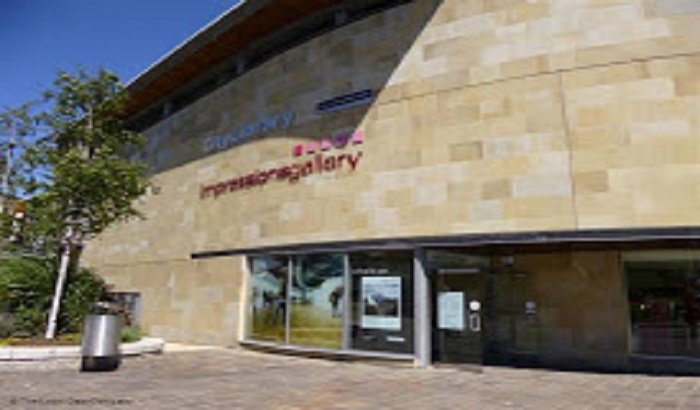 photo Credit - Google Images
A Bradford gallery has been awarded almost £35,000 in lottery funding to research the role of women in World War One.
The Heritage Lottery Fund grant was made to Impressions Gallery's New Focus group, made up of young people aged 16 to 25.
There will be a particular focus on female photographers, who broke gender stereotypes to capture the war on film. The project will end in October, when the City Park gallery hosts an exhibition called No Man's Land, which will highlight women's photography from the front lines of the Great War.
The lottery's Young Roots scheme was set up to fund projects that attract more young people to history.
Impressions Gallery's coordinator Jennifer Sobol, said: "We're thrilled that New Focus has received the support of the Heritage Lottery Fund, and are confident the project will both support young people to develop creative skills and to gain a better understanding of women's participation in the First World War."