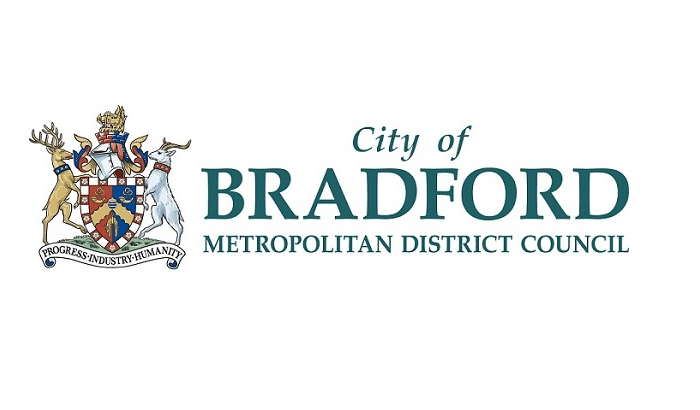 Foster carers from across the Bradford district and beyond have been recognised for the outstanding contribution they have made to the lives of the district's children in care.
The biennial event, which usually takes place at Valley Parade as part of the Bradford Fostering conference, had to be delivered remotely due to the Covid-19 restrictions. The awards celebrate the district's fantastic foster carers and show appreciation for their life-changing work with the district's children and young people.
A total of 117 fostering families celebrated key 'long-service' milestones between five and 35 years this year and last. Between them, they have provided over 1340 years of foster care. Carers were sent flower bouquets, framed certificates, and thank you messages from Kersten England, Bradford Council's Chief Executive; Richard Fawcett, Assistant Director of Children's Social Care; and Linzi Nicholson, Bradford Fostering Service Manager.
Councillor Adrian Farley, Bradford Council's Executive Member for Children and Families, explained: "This year has been challenging for everyone, but particularly for our foster carers, who have helped to support our children in care through this demanding time. The dedication, resilience, and enthusiasm that each of our carers has shown during the pandemic have been admirable. Recognising carers reaching these key long-service milestones is an important opportunity for us to say 'thank you' and to show our appreciation for the important role our carers play in the life of our community."
Gail and Geoff Langford have fostered with Bradford Fostering for over 30 years and with Kirklees for 20 years before that. In those 50 years, they have fostered nearly 300 children, as well as having two of their own, and adopting another six, all of whom are now in their 30s and 40s, and being long term foster carers for many others, who remain part of the family.
When Gail first started working in the 1960s as a nanny, she also used to babysit for a foster carer. She just loved looking after children. After marrying Geoff, they saw an advert on the TV asking people to foster a child for Christmas, which made them think they could help many more children. The couple duly enquired with Kirklees, were told that "of course, you can't just foster a child just for Christmas" but started the process to become foster carers anyway. It was quite a different process in the '60s and took at least a year, though they did have a break in the middle for their first child to be born. The assessment process now takes about four months to be approved as a foster carer.
Gail and Geoff have provided almost every kind of foster care – emergency, short term, holiday and long term, but their hearts lie with long-term fostering. They are currently looking after two girls who've been with them since 2012 and 2014 and who, according to the girls, will be staying forever.
Gail said: "It's so important that children know somebody wants them and loves them. Children in foster care do so much better with stability and routine. It's particularly important that children who come from chaotic backgrounds learn to depend on you, their carer, to provide them with what they need and know when things are going to happen.
"Every child who has lived with us has been different and we've needed to approach how we care for them differently each time too. What worked really well with one didn't necessarily work with the other children. I think you need to be like an elastic band as a foster carer! You need to stretch yourself around each child so you fit around them and they've got something safe to push against; then as you learn what they're like and what they need, you work out what you need to do to make them feel safe and secure, and also start to introduce your house rules.
"We are usually such a loud and busy household, the house used to be so busy, I'd tell everyone that I was locking the door for a bit of peace and if they were on the wrong side of it, they weren't coming in! Now, we're shield with our adopted children who live next door, so the pandemic has been really hard for us – like everyone else, I haven't hugged any of my grandchildren since March. I cannot wait to leave the door wide open and have all my kids and grandchildren coming back in and out all the time."