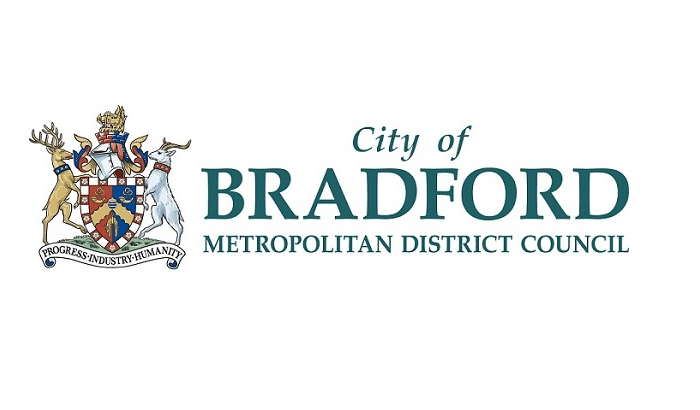 Photo Credit - Bradford Council
A team from Bradford Council's fostering service has been getting out and about in the district to celebrate Foster Care Fortnight and to highlight the growing need for more local foster carers to change the lives of children and young people.
Their 'road show' has so far taken in coffee shops and supermarkets and will end with a stand in reception at the council's Margaret McMillan Tower this lunchtime (25 May).
The council says the highlight of their two-week campaign was a takeover of the Horton Park run on Saturday 19 May, where a team of runners made up of fostering and children's services staff, foster carers and their children pounded the pathways.